How to fly with me?
An detailed explaination about how the pilot/atc interaction is during my ATC events!
Events
Okay you are now excited to go and fly to EHAM with my ATC guidance but when can i fly to Amsterdam under my control?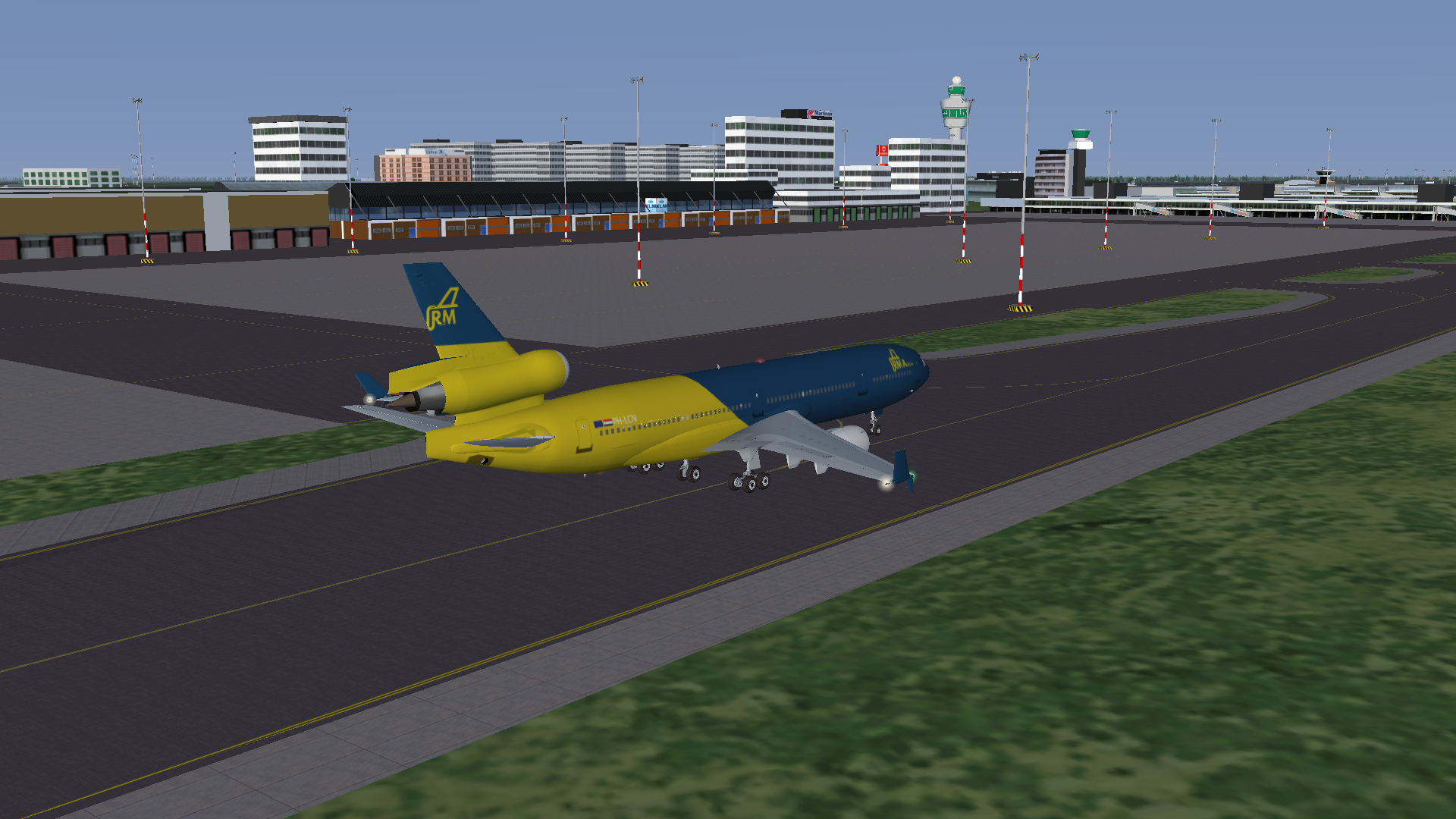 Announcements
25-03-2020: Hello there dear reader. Today another extra ATC session will be taking place from 18:00 to 20:00 UTC. Yesterday was a blast with 11 pilots! I dont think we will be beating that for a good while! But we can always try. Always ensure to file your flightplan over on the ATC website to indicate you wish to arrive or depart EHAM under my control.

26-03-2020:To entertain those stuck in quarantine i will be doing extra ATC sessions. As long you keep attending i will keep doing extra ATC!

Announcement 27-03-2020: The ATC session on 05-04-2020 will be a dutch one. I will provide ATC in english if needed but i will primarly aim to provide ATC in dutch. I thought it would be a fun thing to do. Please check how to fly with ATC_Lcn for more information!